Welcome to Bloxwich Trading
At Bloxwich Trading we specialise in the supply of solutions for Business.
Historic relationships with OEM's and large business groups have helped us provide tailored solutions for: staffing, product introduction and program management.
We are actively using our long term relationships to help the immediate needs of our customers.
We aim to fulfil employment needs, we link existing and new suppliers to our customer base, aid the supply of new products and get things moving. We help businesses manage projects with a clear cost outline.
Our own manufacturing and global experience has placed us in a position of strength, while our connections and relationships provide strong links with a large range of people and networks that are at your disposal.
Using our Swiftpage Act! contact management database we are able to maintain an up-to-date project management system that tracks actions and follow ups, so that no time is lost in fulfilling your needs.
Join the Bloxwich network and enjoy low cost, low risk and efficient support from people who are here to delight you.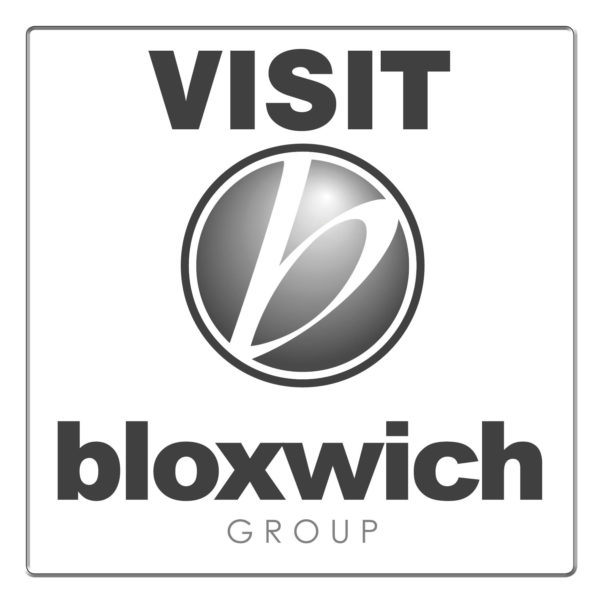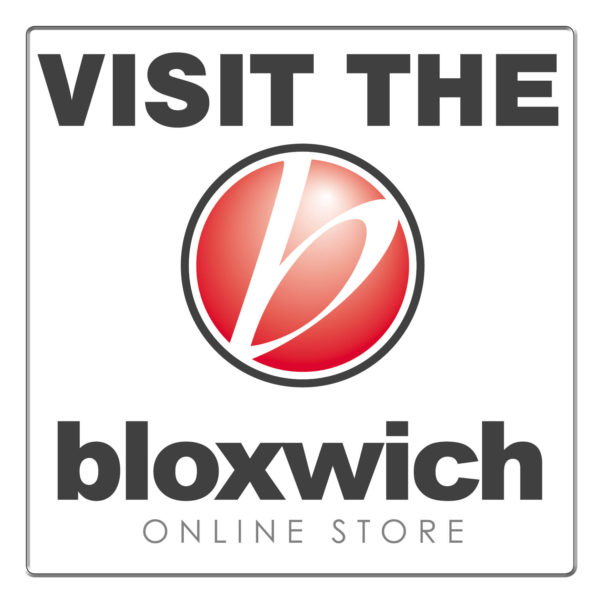 Subscribe to our Mailing List