Product Introduction
During many years of manufacturing and sourcing our own products and helping others find solutions for their own needs, we have built up strong supplier and sub contractor bases.
We help many companies find partner's for their future needs and establish new networks for extended business opportunities.
If you are an existing or a potential new customer please send us details of the parts you need help with, we can then discuss with you the best way forward, or perhaps use one of our warehousing and inventory partners to process your stock.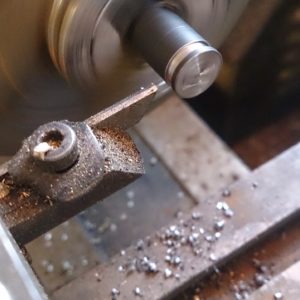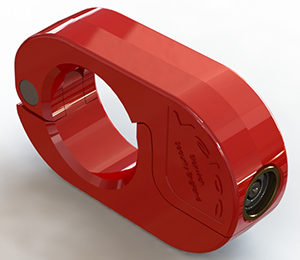 We also have in house SolidWorks Professional, SolidWorks Composer, SolidWorks Visualize and 3D printing/prototyping, which can be used to help you design, improve and demonstrate your components to others, these packages are supported by the UK's leading reseller giving us even more power to help you.
Please complete the form below to help us determine the best way forward. We operate an open book costing policy, so you can establish from the outset the financial rewards for your company and the costs too.
We are also able to help with quality, testing and part sign off, which will be part of a product deployment plan.