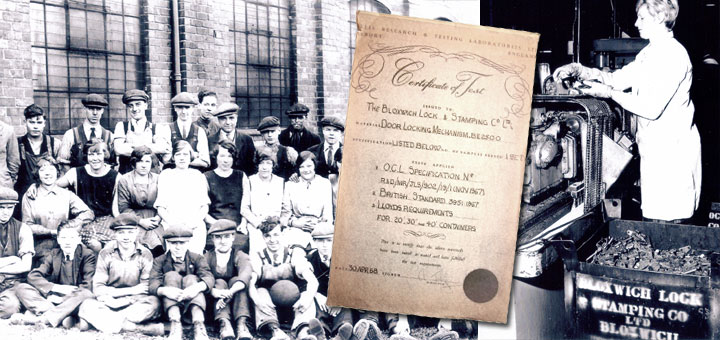 The ground, historically, shook when the mighty presses of Bloxwich formed shapes out of metal, supplying the world with first class pressed components over many decades, Bloxwich Lock and Stamping were a force to be reckoned with.
Today we still provide pressed parts, from the Bloxwich Stamping division, for our own use on Bloxwich Truck & Container products and for the benefit of our historic and newer customers.
Our aim is to continue to shake the ground for many more decades whilst giving you the best service we can.